 Be one of the first 100 to register and receive a

FREE 30-day trial of Truckstop.com Load Board Pro!
'Tis the season to give, so we're giving away 100 Load Board Pro subscriptions! The first 100 carriers who register will receive one free month of the load board you need to move forward faster.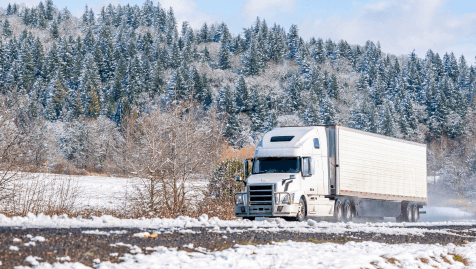 The must-have load board when you must have loads.
Truckstop.com Load Board Pro keeps you on the road and in the money.
Quality and quantity of loads in one single source.
Brokers you can trust.
Instant load-booking on your schedule, at your convenience.
Features that fuel successful rate negotiations.
Free trial terms and conditions: Offer applies only to new Truckstop.com customers. Valid only for one user per account. Customer will automatically be charged on the first day following the end of the free trial period. Cannot be combined with any other offers. Free trial subject to Truckstop.com terms and conditions. First 100 new customers may start their free 30-day trial anytime in December 2021.